Looks
Pastel, pastel everywhere
Sac pastel, chaussures pastels, cheveux pastels, robe pastel, manteau pastel… tout y sera passé cette saison !
… mais le prix de mignonitude pastel revient à mon nouveau petit sac cartable envoyé par la marque The leather satchel co ! La couleur, la forme, les possiblités de personnalisation (ALERTE CADEAU IDEAL, on peut y faire graver des initiales), je lorgnais sur un de leurs sacs depuis un bail sur Asos et voilà, j'ai enfin le petit sac pastel rêvé, je peux donc oublier sagement le Paraty mint.
Robe Sheinside (en partenariat avec le site)
Sac cartable parma violet The Leather Satchel Co (offert par la marque)
Converse Mint (en partenariat avec Jefchaussures)
Maquillage tout en UNE beauty (cf cet article) ♡
MIGNONITUDE extrême ce sac je vous dis (et maintenant je rêve de celui à motifs écossais pour cet hiver) !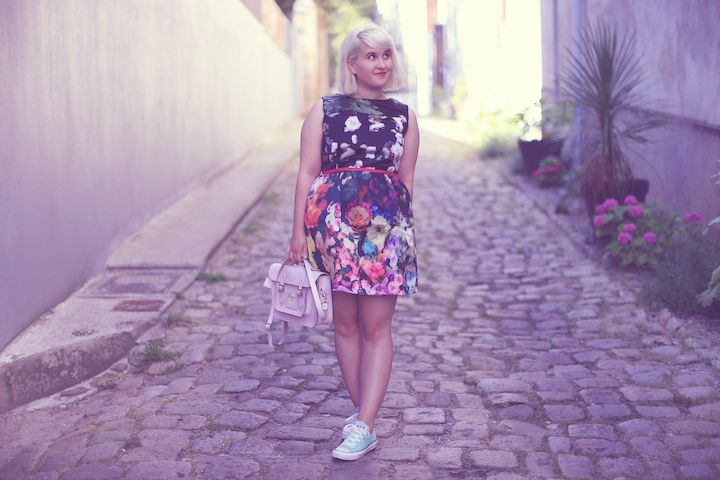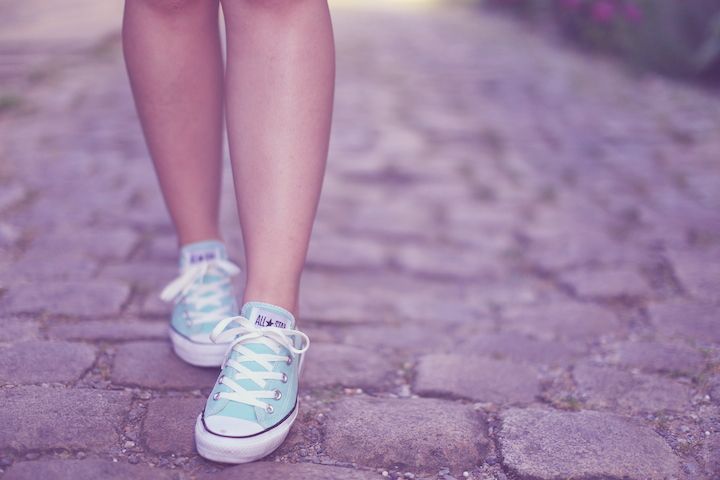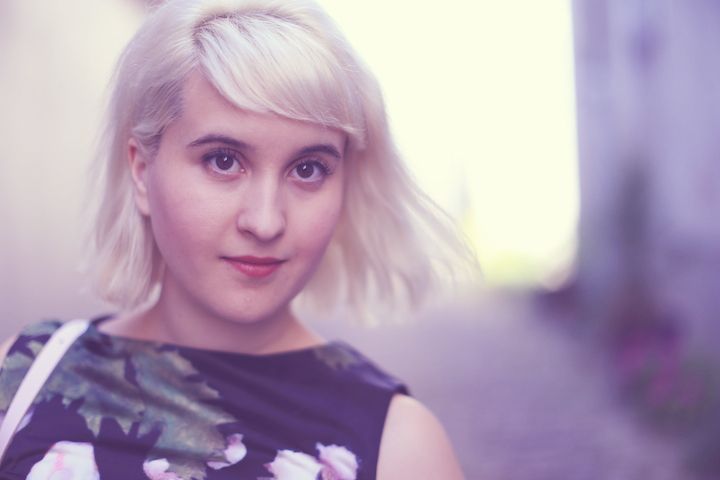 Sur ce, j'ai le dernier oral de ma vie à passer et un Hellfest à préparer alors bon week end en avance 🙂